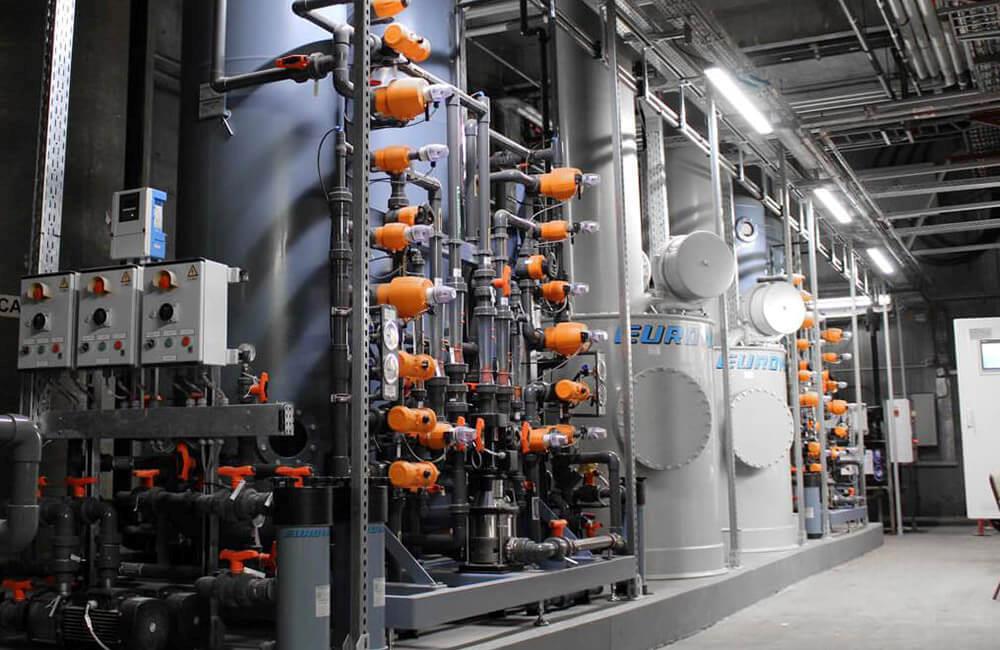 CO2 degasser
A CO2 degasser is often used in the field of ion exchange in combination with dealkalizers or UPCORE™ demineralization plants. The CO2 degasser is placed between the cation and anion exchangers as an integral part of the demineralization unit. This increases the capacity of the anion exchangers and prolongs their durability.
By removing the CO2 from the water, the ion exchange process is improved. This results in reduced regeneration, less chemical consumption and improved resin bed life.
Composition of CO2 degasser
Our product range comprises a number of pre-engineered CO2 degassers with flow rates up to 50 m3/h. A CO2 degasser designed by EUROWATER comprises:
Process tower with fillers
Reservoir for deaerated water
Air blower
Level monitoring of the water admission
Dry-run safety switch for the feed pump from the reservoir
Overflow for high water level in the reservoir
The units come with standard documentation for easy installation, operation, and maintenance.
Please contact your local sales and service office for data sheets and further information.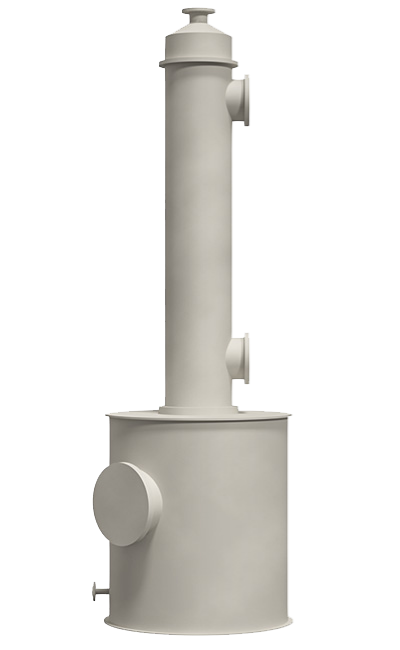 Applications of CO2 degasser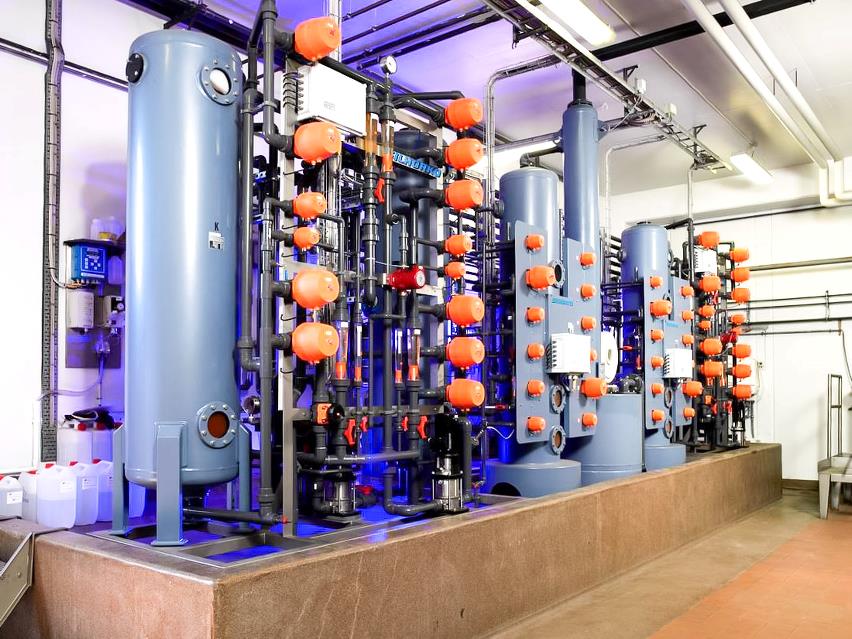 Power plants
CO2 degasser used for high-pressure steam boiler at heat and power plants.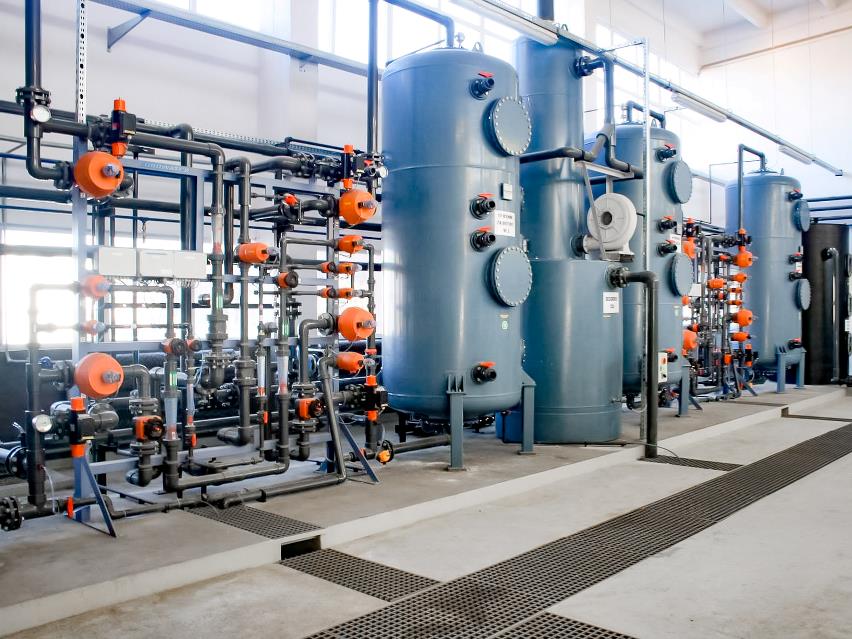 Industrial steam boilers
CO2 degasser helps prevent corrosion and ensure optimum water treatment for industrial steam boilers.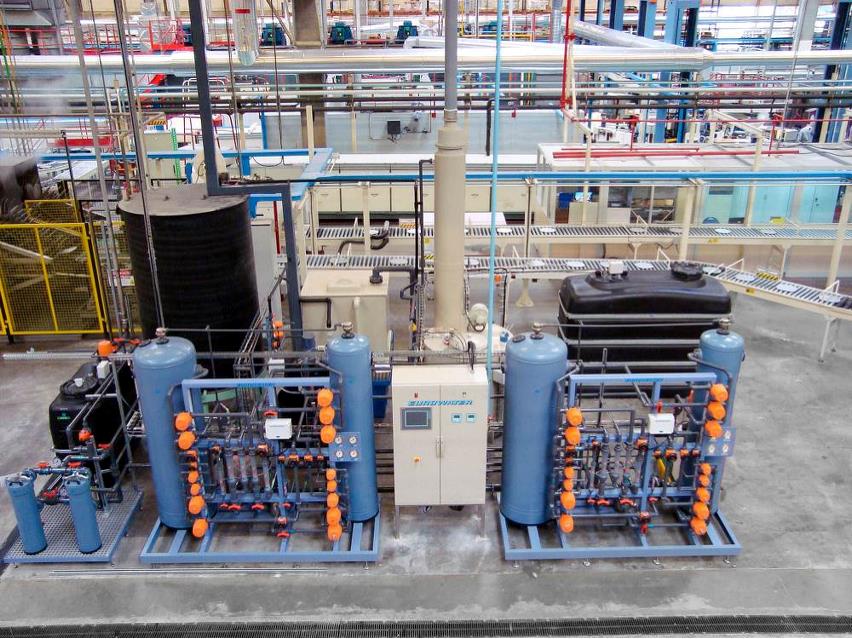 Demineralizers
A CO2 degasser can increase the capacity of the anion exchangers in an ion exchange demineralizer.
Reference
CO2 degassing of boiler water
Production of gelatine requires pure demineralized water and food-quality steam. This is achieved by using the technology of UPCORE™ in combination with CO2 degassing.
Get the optimum solution
Selection of unit depends on application, water quality, and water consumption. We are at your service to ensure the optimum solution based on our combined know-how. Fill in the form and let us get back to you.